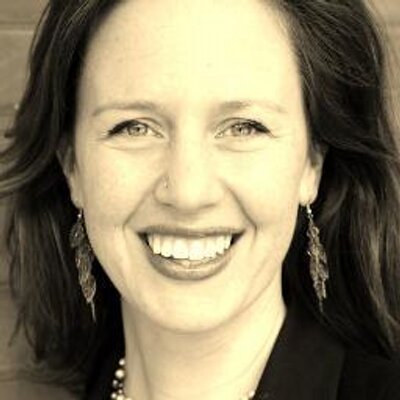 Erica Lee-Garcia
P.Eng.
Workshop Facilitator
Erica is a professional engineer with over 15 years' experience in automotive manufacturing, mining, non-profit management and entrepreneurship. She is a Six Sigma Black Belt, professional change agent, innovator and big-picture thinker, as well as an enthusiastic mentor and coach, especially to recent grads who aspire to change the world.
Erica is the founder of Erica Lee Consulting which assists companies in embracing leaner, more efficient, and less environmentally impactful ways of working. Erica has a significant track record in achieving operational and company cultural improvements through application of Six Sigma, Lean and Continuous Improvement tools. She has significant cross-cultural work experience, and fluency in English and Spanish. In the fall of 2018, she founded Engineers of Tomorrow, a non-profit organization that inspires the next generation of engineers through effective, impactful outreach.
The Project RISE Team