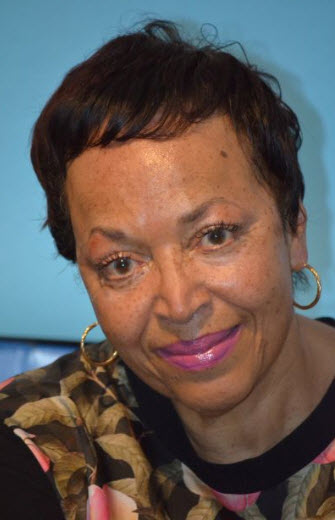 Helen Wilson
M.A.
Workshop Facilitator
Helen Wilson holds a Bachelor of Arts and a Master of Arts from Carleton University and a Computer Programming Certificate from Algonquin College. She began her professional career as a public servant in the informatics directorates of a number of federal government departments and central agencies. Her true calling, however, was as an independent IT professional. Over the course of the past two decades, Helen has enjoyed a highly successful career working in Canada and the United States on numerous applications of SAP financial and logistics software.
Helen discovered early in her IT career that training was an especially rewarding phase of her systems implementation projects. It afforded her a unique opportunity to engage, motivate and connect with diverse user populations: This has entailed developing technical manuals and delivering classroom training to hundreds of facilities management workers; conducting coaching sessions on ad-hoc reporting for senior executives; providing hands-on training to financial accountants on the intricacies of a new bank reconciliation program; conducting pre-dawn distance-learning courses for students located in Europe, Latin America and Africa.
The Project RISE Team